Our Environmental Impact
"Our rug production uses traditional and organic methods without electricity or harmful chemicals. Talented artisans craft our rugs from pure and natural sheep wool thread, which is entirely handmade without any electricity or machines. Animals are never harmed during the making of our wool rugs. Our thread-making process does not include any chemicals, bleaches, or dyes; rugs' colors are natural lambswool colors. We use only lukewarm water and soap to clean any impurities. The resulting thread is as organic as it can be.
At the moment, the rug-knotting process creates cutting waste for the excess wool thread. Because natural resources are precious, we are looking for a partner that could re-spin the cutting waste into recycled thread.
read more about our process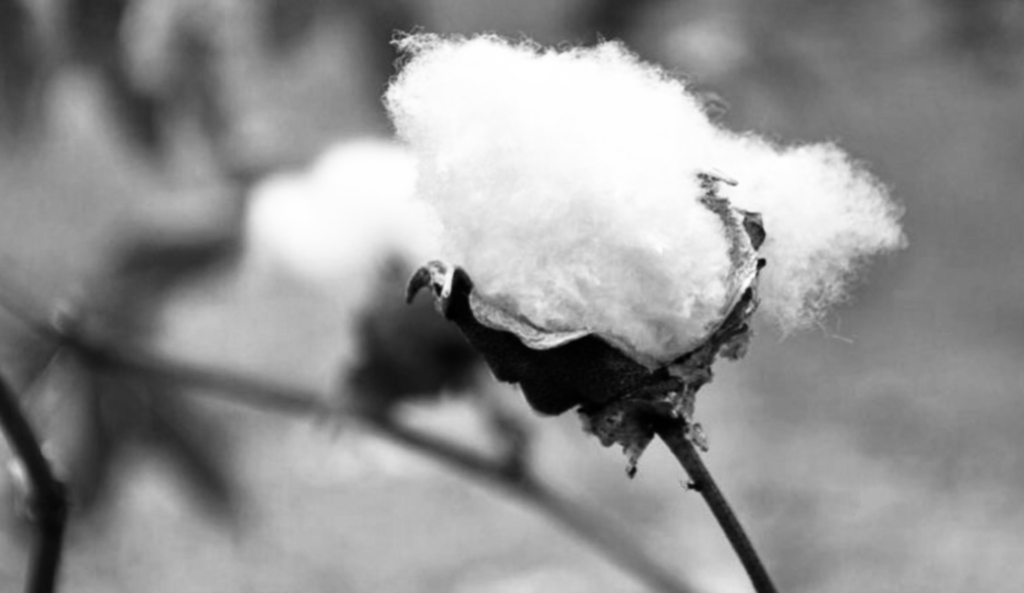 Design that lasts a lifetime
In addition to our timeless designs, wool is a very durable, naturally anti-bacterial, and dirt-wicking material, allowing the creation of exceptional quality rugs. SERA HELSINKI rugs and towels can decompose safely at the end of their lifecycle as they contain only natural fibers and no harmful chemicals used. When properly taken care of, SERA HELSINKI handmade rugs will last a lifetime.
read more about product care
Calculating Emissions
Our rug-making workshops do not have electricity – except for the lighting, which results in modest emissions. However, as the whole production chain differs significantly from current industrial rug-making processes, comparable CO2 and lifecycle calculations are challenging to make. Because we want to be open and genuinely transparent of all our impacts (also negative), we aim to calculate our environmental impact soon.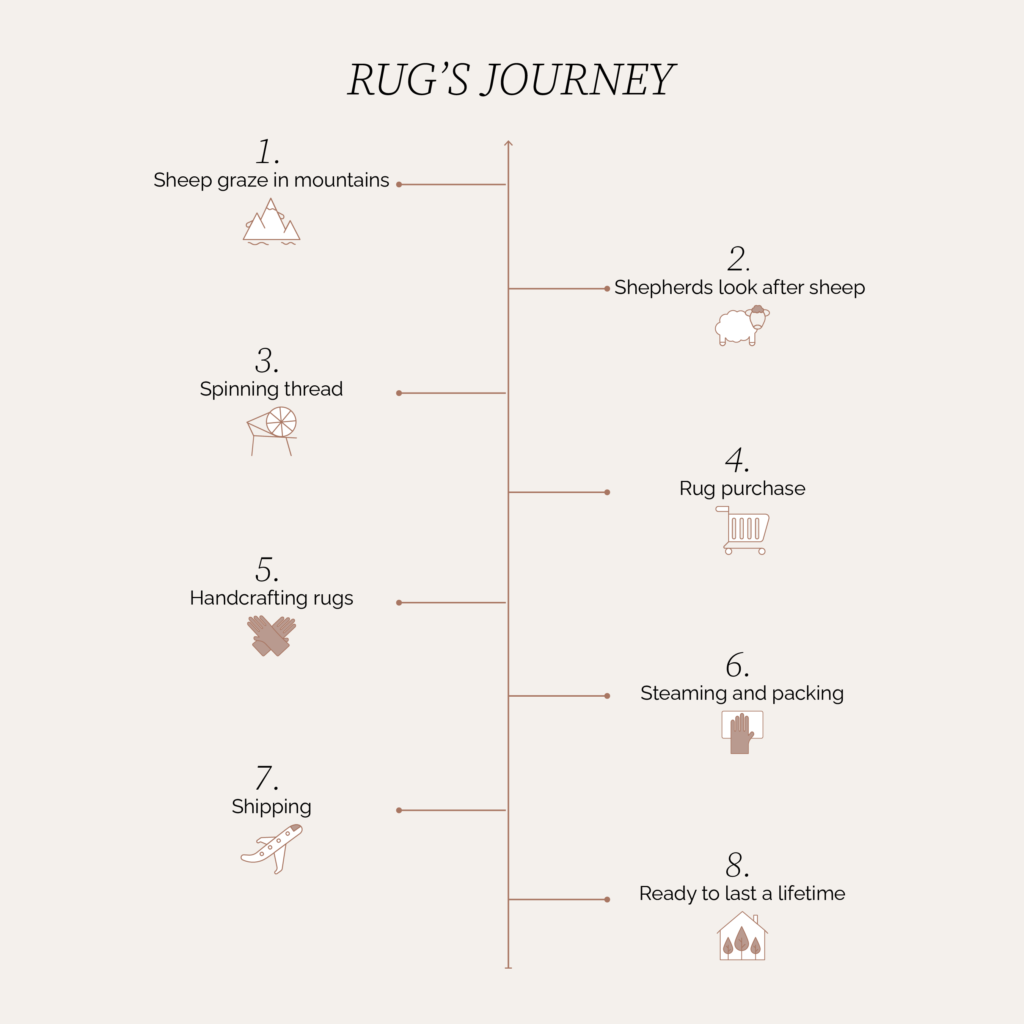 Transport's environmental impact
Airfreight shipping causes SERA HELSINKI's most significant environmental impact. Due to our custom-made business model and Ethiopia's challenging geographical location, other shipping options are not currently available. However, we are continually looking for optional shipping methods, and hopefully, we can replace airfreight with less impactful transportation in the future.
read more about our mission
World Fair Trade Organization Certified
All SERA HELSINKI towels have the WFTO certificate, and their dyes are AZO-free and REACH-certified. WFTO Guarantee System verifies that SERA HELSINKI's subcontractor that manufactures our towels is a Fair Trade Enterprise, which means that we pioneer a business model that puts people and the planet first.
explore our towels