Our Commitments
The United Nations developed the Sustainable Development Goals (SDGs) in 2015. Our work advances, especially goals 1, 5, and 10, as they outline the areas in which we have the largest impact.
1 No Poverty
Every fifth person that lives in extreme poverty has a disability. If we want to end poverty in all its forms, we have to empower persons with disabilities. In Ethiopia, 95% of persons with disabilities live in poverty, and 85% live in the countryside. SERA HELSINKI works in Addis Ababa and in rural Ethiopia to create income and better living standards for these groups.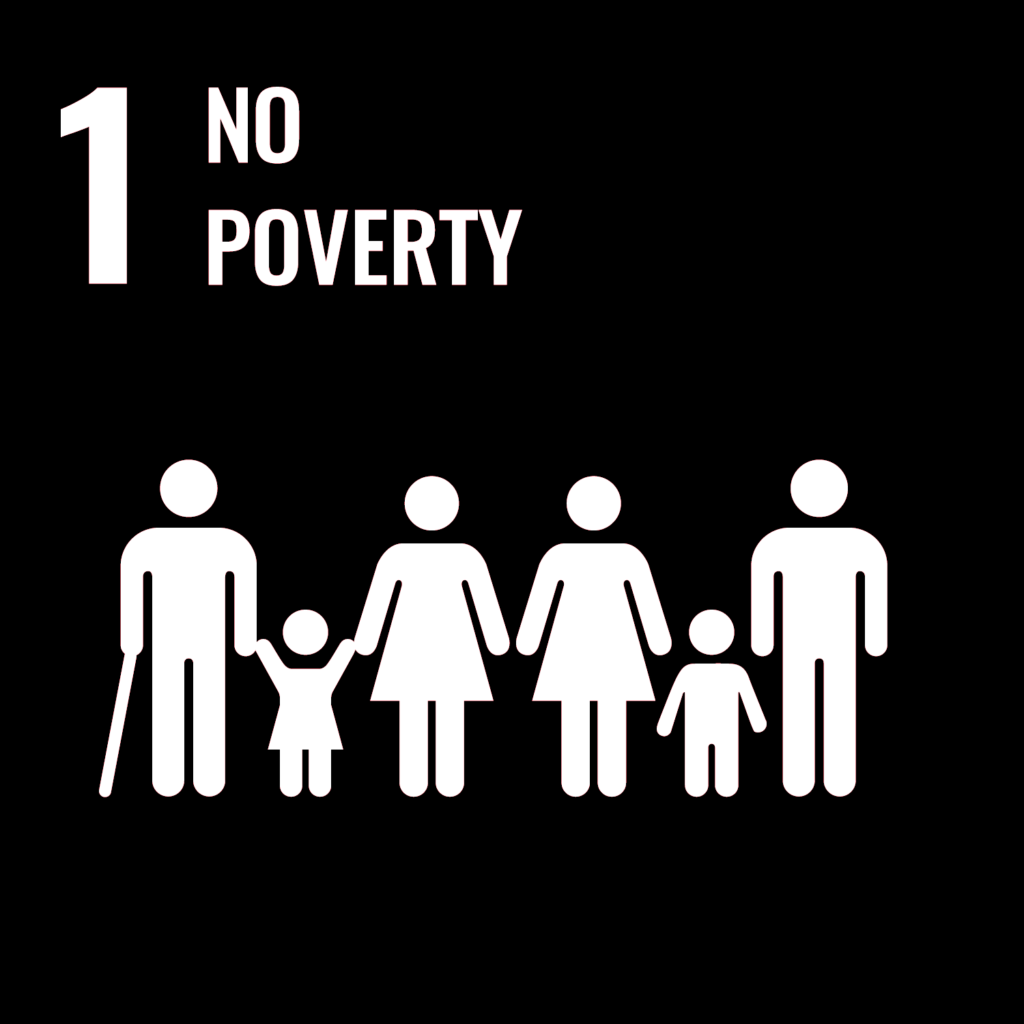 5 Gender Equality
In Ethiopia, 74% of women aged 15-49 are mutilated. In society, women are discriminated against, and women with disabilities are double-discriminated. SERA HELSINKI aims to create business opportunities for single mothers and women with disabilities. When a mother is empowered, it is more likely that her children will be educated and get a better future.
10 Reduce Inequalities
Only under 8 % of children with disabilities attend school in Ethiopia. Persons with disabilities are highly stigmatized in African cultures. SERA HELSINKI is committed to train and work with persons with disabilities. When persons with disabilities create beautiful rugs for export, it allows their communities and societies to see their potential and abilities.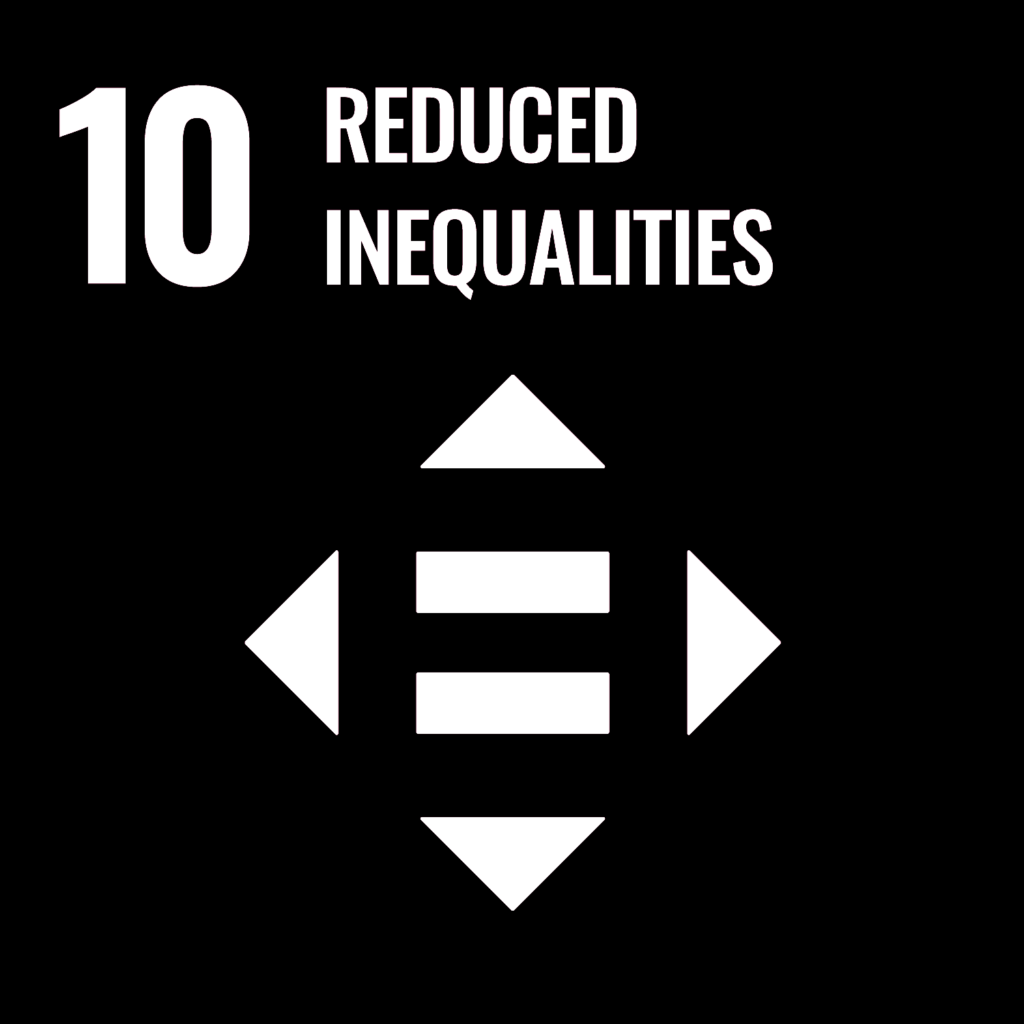 Creating Opportunities
We began in 2016 with eight weavers, and today we employ more than 500 artisans and shepherds, most of whom are blind or disabled. Our five-year goal is to employ 200 new people with disabilities in Ethiopia. In the future, we want to expand our innovative business model to other countries and spread its positive impacts. Follow SERA HELSINKI's  journey to see the progress of our work.