On a mission towards revolutionary inclusion 
Wicked problems demand innovative solutions. We believe that truly transparent design drives change for a more inclusive and accessible society. SERA HELSINKI was born from the love for design and desire to create a better future. Our roots lie in Scandinavian design, and they are intertwined with Ethiopian craftsmanship heritage and empowerment of people.
A Story of Empowerment
Anna Suoheimo, the CEO and founder of SERA HELSINKI, lived in Ethiopia for five years. She and her children fell in love with the country and its people. Anna loved to work with the local artisans. The nights of Addis Ababa are cold, and together with the artisans, she made woolen rugs for her own home. During that time her children were toddlers and spilled everything on the rugs. Anna was amazed that the wool was so easy to keep clean – even a white rug under the dining table. She started designing rugs which would become SERA HELSINKI's first collection with Finnish nature as the inspiration.
learn more about our story
Revolutionizing inclusion together
Our core team consists of people based in Finland and Ethiopia. With expertise and relentless approach, today we are able to employ over 300 people in Ethiopia.
get to know our team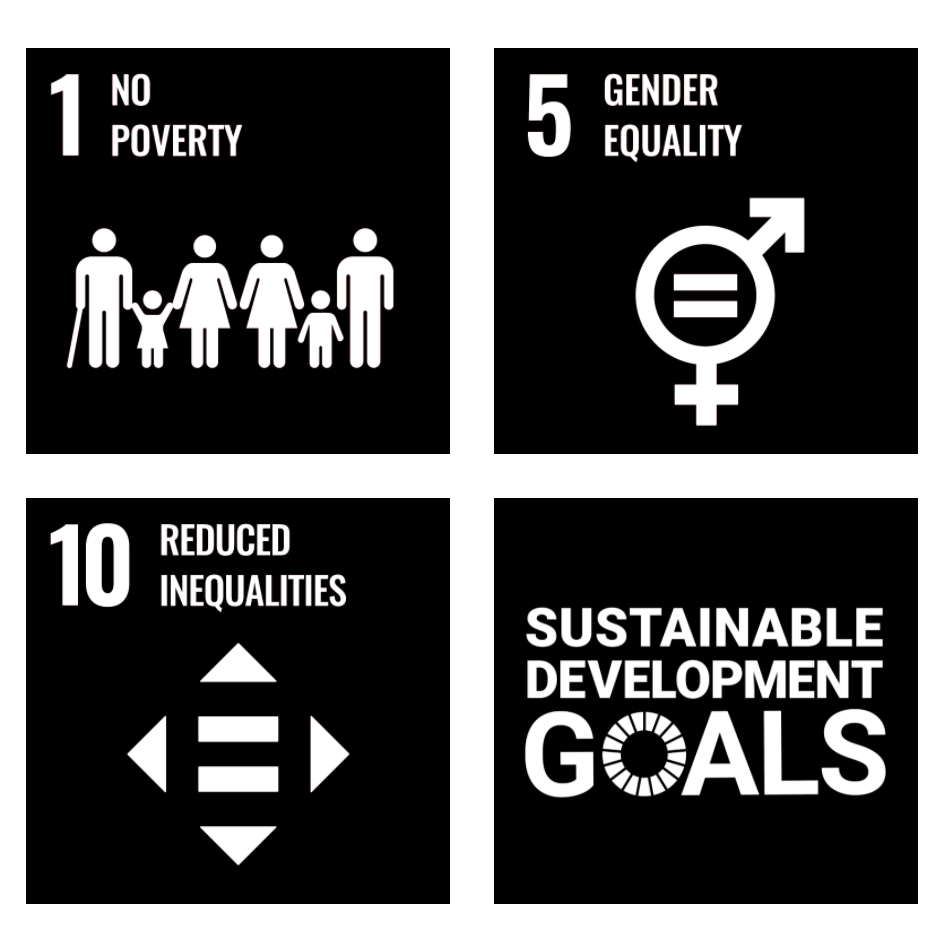 Our Commitments
The United Nations developed the Sustainable Development Goals (SDGs) in 2015. Our work advances, especially goals 1, 5, and 10, as they outline the areas in which we have the largest impact.
learn more about our commitments